Hidden with display: none;
The school will be closed on Monday 19 September as a mark of respect on the day of Her Majesty The Queen's funeral.
Dolton Church of England School is set within the picturesque village of Dolton in North Devon. Dolton is a medium-sized village located between Beaford, Winkleigh and Merton and is just a short drive from Hatherleigh, Torrington and Okehampton.
We are a small village school that take children from 2 - 11 years old.  All our pupils are supported by our teachers as individuals to grow to be inspiring changemakers in a caring, family and community-centred rural environment. Our C360 curriculum offers an opportunity for children to explore their own talents as well as learn new skills. This is laid out within our four cornerstones; 
   *   Academic (Wisdom, Knowledge and Skills) 
   *   Character (Hope, aspiration and courageous Advocacy
   *   Community (and living well together, dignity and respect) 
   *   Innovation 
The school aims to serve its communities by providing an education of the highest quality within the context of Christian belief and practice. It encourages an understanding of the meaning and significance of faith and promotes Christian values through the experience it offers its pupils.
'Let your roots grow down into him and let your lives be built on him.'
Colossians 2:7 
Primary School sets the foundation for lifelong learning and we strive to ensure that when children leave our setting to move onto secondary school they already have the tools to be courageous advocates for their own, their communities and the world's future.
Samantha Drew
Headteacher
Useful Information:
Opening times
Gates open at 8.45am
Register at 9.00 am.
School finishes at 3.30pm
Our working week is 32.5hrs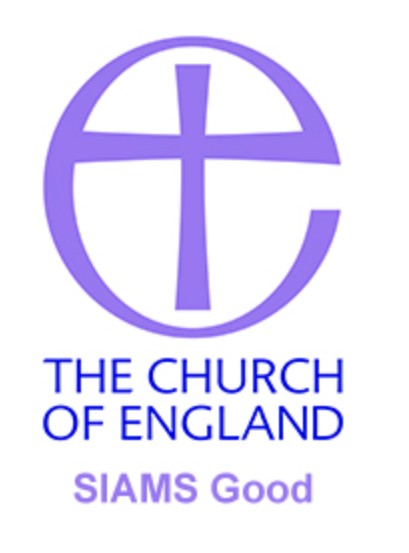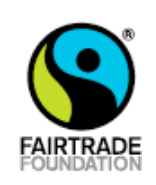 Dolton Church of England School
The Square
Dolton
Winkleigh
Devon
EX19 8QF
Gates open at 8.45am
Register at 9.00 am.
School finishes at 3.30pm
Twitter feed is not available at the moment.